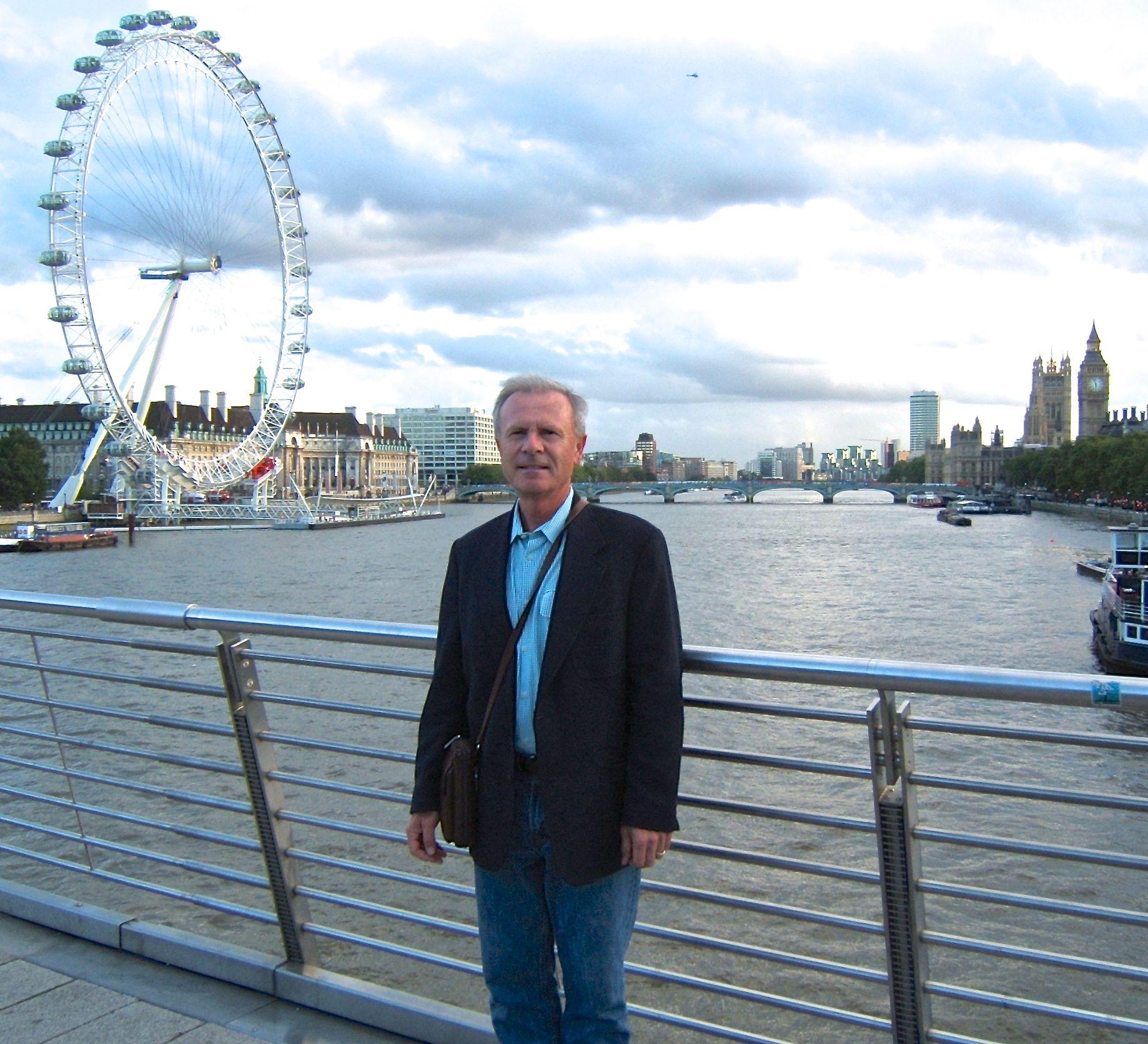 Projects: Expert Witness
Environmental Hearings and Review Panels
Mr. Dickins has participated in numerous environmental hearings, workshops and community meetings as an expert witness, providing testimony and opinions on major development projects (valued individually at billions of dollars). Examples include: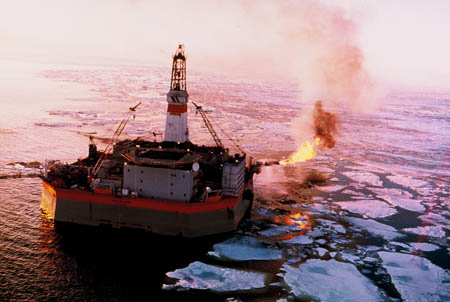 Arctic Offshore Drilling Review (AODR)
The Canadian Government Arctic Offshore Drilling Review (AODR) provided an opportunity to carefully assess and consider all aspects of Arctic spill response in open water and ice. Aimed determining future filing requirements to drill in the Canadian Arctic offshore, the review culminated in the Arctic Roundtable Review held in Inuvik, NWT Sept 10-16, 2011. David Dickins participated in the review representing Chevron Canada.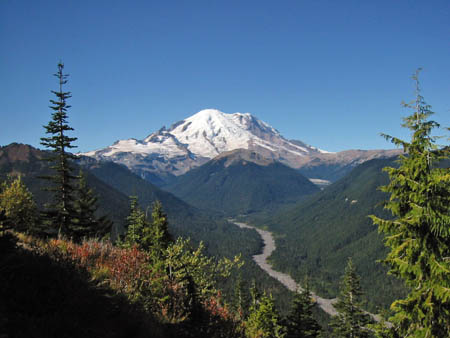 Cross Cascades Pipeline Application, 1996-99
Mr. Dickins acted as the engineering advisor to counsel representing a long established Pacific Northwest barge line opposing an application to build a new pipeline through a pristine wilderness area. Work involved preparing briefs, and undergoing cross examination on prepared testimony before the Federal Site Evaluation Council (FSEC) charged with granting permits on a project which would have affected the entire distribution of oil supplies in the Pacific Northwest (WA and Oregon).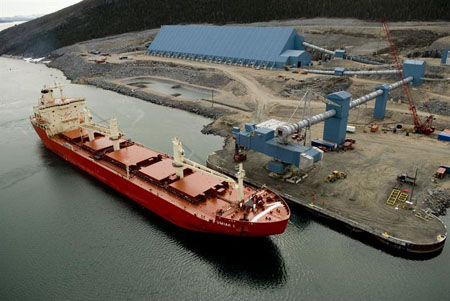 Voisey's Bay Mineral Development, 1996-98
David Dickins prepared supporting evidence, wrote key chapters of the Environmental Assessment and presented expert witness testimony before the Environmental Review Panel on the proposed development of the largest new nickel deposit in the world (acting for the proponents).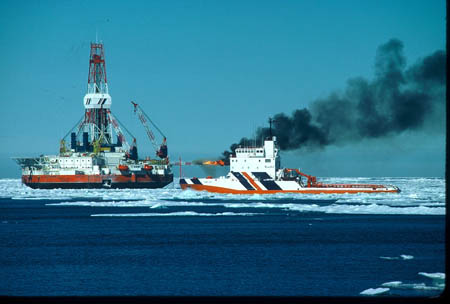 Offshore Drilling in the Beaufort Sea, 1990-92
Mr. Dickins provided expert testimony before the Native Environmental Review Board at hearings held in two NWT native communities, Inuvik and Tuktoyaktuk to examine the possible impacts of a spill associated with proposed new drilling programs (acting on behalf of the proponents).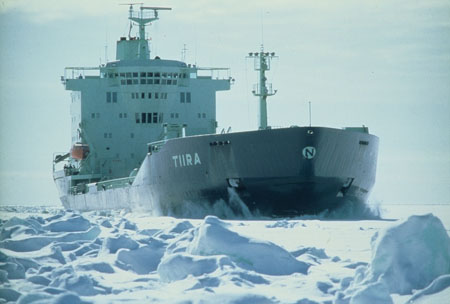 Hydrocarbon Development in the Canadian Beaufort Sea, 1979-80
David Dickins evaluated arctic shipping routes, which would have been used by tankers taking the oil to worldwide markets in Japan and Europe. He provided expert testimony on the environmental impacts of tanker traffic in ice at hearings held in affected native communities of Tuktoyaktuk and Resolute (acting on behalf of the proponents).